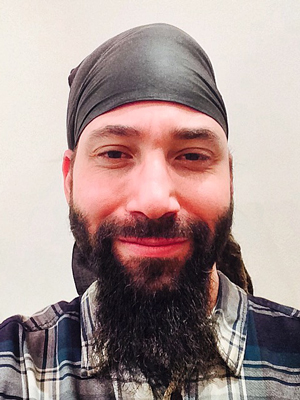 Clinic Hours
Tuesday:10am – 2pm
3pm – 8pm
Wednesday:10am – 2pm
3pm – 8pm
Thursday:10am – 2pm
3pm – 8pm
Saturday:10am – 4pm
Fees
Consultation
90 minutes – £76
Treatment
60 / 90 minutes – £64 / £76
Acupuncture
60 / 90 minutes – £64 / £76
Fertility
90 minutes – £76
Pregnancy
90 minutes – £76
Nutrition & Herbal Consultation
30 / 60 minutes – £49 / £72
Patient's words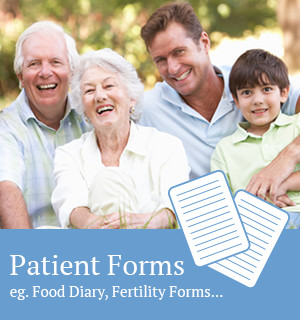 "The doctor of the future will give no medicine, instead he will interest his patients in the care of the human frame, in diet and in the cause and prevention of disease"
– Thomas Edison
This Spring Guy recommends
Check out Guy's exclusive tips to help you keep strong, healthy and energised.
Cacao
Chocolate is made from the cocoa bean that grows on the Cacao tree or as a botanist would call it Theobroma Cacao, which means 'Food of the Gods' in ancient Greek (theos = god; broma = food).
And rightly so! If you need any more encouragement than that when it comes to eating delicious, warming cocoa, see this article from Medical News Today, that finds cocoa flavanols reversed age-related memory decline in older adults.
I like to make a hot chocolate using 100% raw cacao powder, milk (you can use nut milks if you're off dairy), cacao nibs & a teaspoon of coconut oil. It's yummy, try it and enjoy!

Green juices & smoothies
I'm a big fan of vegetables and a great way to get a whole bunch of greens in quick is a tasty homemade blend.
Try this:
Handful of spinach
2 celery sticks
A nice big chunk of Ginger root
3 stalks of Fresh mint leaves
2 spoonfuls of Blueberries
Half a lemon/lime
Spoonful of chia seeds
1 litre of Water
Blitz it in the bullet for 33 seconds
Enjoy!

Mint
Versatile and tasty, this invasive weed acts as an excellent decongestant, as well as mouth freshener and digestif.
Add to a cup of hot water, black tea or use as salad topping

Ginger
This warming root is so packed full of goodness, it's hard to know where to start. Take some for digestion, to ward off a cold and to fight nausea. For some more information, see here.
Make an infusion with lemon, ginger and honey, grate into morning porridge, or add to curries

Vitamin D
We usually get our daily intake from the sun, via our skin. It keeps us absorbing calcium and feeling happy.
Take supplements as drops or tablets.

Pull-ups
This exercise engages a large number of muscles in the back, shoulders and arms. It won't just warm you up, but strengthen your upper body strength and support good posture.
Start with a few every morning and night and build up over the course of a month.

Magicians of the Gods – Graham Hancock
The sequel to Graham's famous Fingerprints of the Gods from the 90s, this book explores ancient Megalithic sites and civilisations from around the world like Gobleki Tepe in Turkey.

Dan Carlin's Hardcore History
Dan Carlin's Hardcore History series holds a wealth of historical knowledge, with each episode usually revolving around one particular historical event.
Tune in while taking a walk, on your commute, or getting ready for bed

Road to Zion – Damian Marley
This reggae hip-hop fusion was the second US single to be taken from Damian Marley's album Jamrock.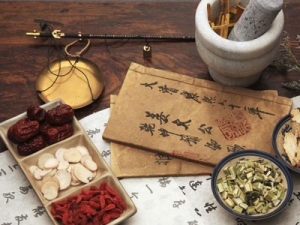 Guy Lederman
MSc., Dipl. Ac., Dipl CH, L.Ac.
Acupuncture Herbal Medicine & Nutrition
Guy is the acupuncturist, herbalist and principal practitioner at Well4ever Clinic in Putney. Guy holds a Masters in Science in Traditional Chinese Medicine from ACCHS in California and is a Licensed Acupuncturist and Certified Herbalist by NCCAOM since 1999. He has been a full member of the BSCM, EHPA and currently, ATCM (the Association of Acupuncture and Traditional Chinese Medicine UK), where he has been registered for over 10 years.
Guy began his journey into the world of acupuncture and Chinese Medicine after stumbling across a small mysterious book on the body's meridians in the middle of the desert. His studies took him from his home town around the world and he has been living and breathing TCM (Traditional Chinese Medicine) ever since. Guy has been treating people for many years, developing a wide range of specialisations, from fertility problems to difficulties in diet to stress-related issues, although of course, in TCM, all things are related.