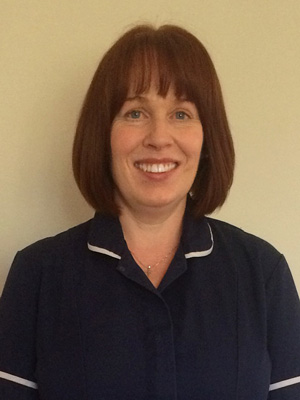 Availability
Tuesday: 3pm – 8pm
Fees
First Consultation
60 minutes – £75
Treatment
Standard 30 minutes – £50
Longer 60 minutes – £75

Julie Chambers
Bsc (Hons) Chiro, MMCA, LCC (Paeds)
Chiropractic
Julie graduated from the McTimoney College of Chiropractic in Oxfordshire with a BSc (Hons) degree. She is registered with the General Chiropractic Council, a member of the McTimoney Chiropractic Association, a licentiate of the College of Chiropractors and the College of Chiropractors Paediatric faculty.
Julie is an experienced practitioner offering McTimoney Chiropractic technique, a high speed, low force technique, suitable for all ages, from newborns to the elderly. Outside Putney's Well4ever clinic in South West London, Julie offers treatments in Worcester Park, Surrey and a busy clinic in Bletchingley, which was awarded the prestigious Clinical Management Quality Mark (CMQM) by the College of Chiropractors (one of only approximately 45 clinics in the UK). Julie has also worked for a number of years with Elizabeth Daly.
Julie has a special interest in treating infants, children, adolescents, and pregnant women. She has three children and is passionate about the benefits of chiropractic on babies and children, having seen the results in her own children as well as many long term clients.