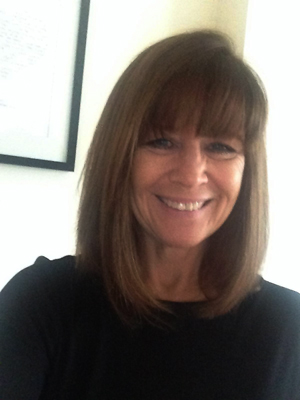 Availability
Wednesday: 3pm – 8pm
Fees
Adult Initial Consultation
90 minutes – £95
Adult Follow-up
60 minutes – £75
Child Initial Consultation
60 minutes – £65
Child Follow-up
45 minutes – £55
Claire Hewison
Lic LCCH RSHom Dip RAW NT
Homeopathy and Integrated Nutrition
I first came across homeopathy when my oldest son, then 6 months old, was diagnosed with chronic asthma. We were told that he would be on inhalers, probably at least until his teens, and that we should encourage him to swim but that would be the only exercise he would be able to undertake. A friend recommended that we see a homeopath. As a result of regular homeopathic treatment, my son became free of his asthma and any associated medication. Playing sport is his passion. I promised myself that I would study this form of alternative therapy as soon as I was able.
I qualified as a homeopath in 2001, registered with the Society of Homeopaths, and have been practicing ever since, from clinics in Hammersmith and Putney. I also spent 8 years working on the Homeopathic pharmacy Ainsworth's helpline, which involved advising on homeopathic treatment for a wide variety of acute conditions.
During my practice, I have found that many "maintaining causes" were often nutrition based. Allergies, sensitivities etc. In 2005 I qualified as a Nutritional Therapist and have found that the 2 therapies together can be a powerful aid towards health and wellbeing. I am registered as a practitioner with a diagnostic laboratory – Genova Diagnostics – which offers a comprehensive range of tests, helping to pinpoint areas of concern that may respond to nutritional support within homeopathic treatment.
With or without diagnostic testing, I will recommend dietary changes and supplements where appropriate, which I have found can accelerate the healing process.
Treating a person as a whole as opposed to a symptom, can help to get to the root cause and so begin to address any imbalances that are manifesting in conditions including eczema, migraine, digestive disorders, hormonal and immunity issues. In my practice, I have experience in treating people of all ages and have a passion for using homeopathy and nutrition to help my patients achieve their optimum state of health.
Claire's Blog Posts