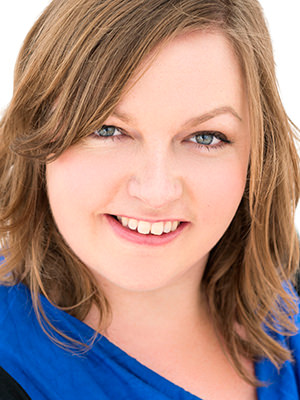 Availability
Thursday: 3pm – 8pm
Fees
First Consultation
75 minutes (including a full balance session) – £85
Follow-up Balance Sessions
60 minutes – £75
30 minutes – £45
Food Sensitivity Testing
30 minutes – £45
Keri Williams
LCPH, Dip Ir, Cert ASK
Kinesiologist, Homeopath & Iridologist
Natural Medicine for Women's Wellbeing
Keri is the homeopathic kinesiologist and iridologist at Well4ever clinic in Putney. Keri holds a licentiate in homeopathy from the College of Practical Homeopathy, a diploma in iridology from the Guild of Naturopathic Iridologists and a certificate in systematic kinesiology from the Academy of Systematic Kinesiology. She is a professional member of the Association of Systematic Kinesiology (ASK).
After experiencing a number of health issues associated with female hormone imbalance, Keri discovered a passion for supporting other women experiencing similar symptoms and has dedicated the past 5 years in practice to this work. She has had articles published in professional journals about hormone imbalance and has provided post-graduate lectures on the endocrine system to other professional therapists.
Hormonal imbalance can create a confusing and surprising variety of health issues, and Keri enjoys using muscle testing and kinesiology to help women understand the root cause of these complex issues. Imbalances in the body are often found to be related to the toxic load on the body, food or chemical sensitivities, structural issues, nutritional intake, meridian energy imbalance or emotions such as stress.
A programme of herbal, nutritional or homeopathic remedies is usually provided to support the journey back to health, happiness and balance. Lifestyle advice and personal development tools such as meditation, affirmations and mantras are sometimes suggested if relevant.
When not in clinic supporting clients with kinesiology Keri can be found mentoring other therapists with their websites and online marketing, enjoying the waterfront in Putney or drinking great coffee at one of the local cafes.
Testimonials