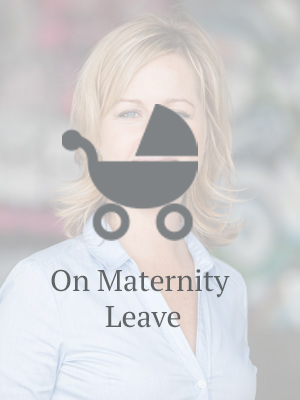 Availability
Monday: 2:30pm – 7:30pm
Tuesday: 8:30am – 1:30pm
Every Other Wednesday / Saturday by appointment
Fees
First Consultation
75 minutes – £110
Follow-up Consultations
60 minutes – £90
45 minutes – £75
30 minutes – £50
Skype/Telephone consultations may be booked with the reception team on request. These are charged at the same prices indicated as above.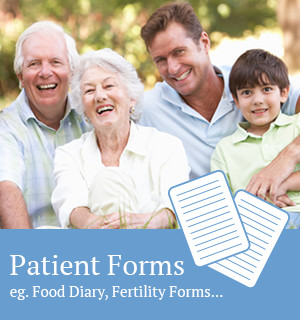 Download the Nutrition/Health Questionnaire Form

Ryre Lee Cornish
MSc., BSc.(Hons)Psyc, mBANT, CNHC
Nutrition and Functional Medicine
I love food. I love good food and I love making healthy food choices. Although, this is not the only reason I practice Nutritional therapy. I have had an interest in health and nutrition from as far back as I can remember, although growing up in South Africa, Nutritional therapy was not the norm. Having both parents working as full time pharmacists it was not a topic highly discussed at the dinner table either.
My career therefore began as more 'mainstream' and I completed my BSc. degree in Psychology, finding the mind in relation to health an absolutely intriguing subject. Psychology led me to delve deeper into individuals behaviours and functions so I started to question why?
My passion and love for nutrition grew when I moved to the UK in 2010. Keeping up with psychology-based work as well as teaching rehabilitative Pilates, empowered me as a therapist to integrate the body and the mind. This still wasn't enough. Something was missing? Hence starting on this Nutritional therapy journey. I completed my Masters in Nutritional Therapy at CNELM in 2013, specializing in Sports Nutrition, Longevity and Chronic Illness.
Today I see a variety of patients of all ages, with various health goals or concerns. Having trained in Functional Medicine, my approach considers how the health of the individual is multifaceted and underlying causes, not just symptoms, are considered. Using recommendations around food, lifestyle, supplementation, functional testing and GP or healthcare collaboration, I offer patients a personalized approach.
I look forward to supporting you on your journey of optimal health and wellbeing.
Qualifications
Ryre holds two BSc's, an MSc. in Nutritional Therapy and is qualified as a NLP Practitioner. She is fully registered with BANT and CNHC.
Frequently Asked Questions
Testimonials