You can browse Well4ever's in store products using this online catalogue. We regret that items are not yet available for online purchase – we are working on it! We apologise for any inconvenience caused.
At Well4ever's Putney clinic, we stock a wide range of hard-to-find organic, plant-based, chemical-free products for nourishing body, mind and soul. Among our health-promoting items you can find Dr. Bronner's soaps and shampoos, food supplements including chia seeds and coconut oil, medicinal fungi and herbs, vitamin D3 drops, Well4ever's own brand Qi Tea, books and more…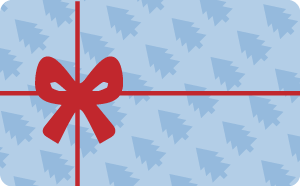 Well4ever Giftcards Now Available
These perfect Christmas and Birthday gifts can be bought over the phone (0208 789 4362) until we accept payments online.