Putney's Well4ever acupuncturist and herbalist, Guy Lederman, has many years' experience helping women prior to and throughout pregnancy, providing acupuncture and herbal formulas to facilitate pregnancy, minimise discomfort and ensure successful, healthy childbirth. Acupuncture for pregnancy is the use of the ancient Chinese practice of acupuncture – where thin needles are inserted into the body on specific points along energetic channels – and Chinese herbal medicine, to prepare the body for and promote a healthy pregnancy. Pregnancy acupuncture is aimed at easing the entire process from conception to delivery as well as postnatal issues. As with all traditional Chinese medicine, it takes a natural, gentle approach and aims to balance any areas of deficiency within the body to allow the body's vital life force, or qi, to flow freely. Well4ever also offers acupuncture for fertility.
Well4ever has supported many mothers-to-be throughout pregnancy. Some common issues encountered during pregnancy include:

First trimester
Morning sickness
Bloating
Breast tenderness
Diminished appetite
Second trimester
Headaches and migraines
High/Low blood pressure
Lower back pain
Pelvic pain
Sleeplessness
Third trimester
Breech
Labour induction
Swelling of hands and feet
Dizziness
Fatigue
Low blood pressure
In addition, acupuncture may benefit routine health complains that appear during pregnancy such as constipation, tiredness and issues affecting mental health like anxiety and depression.
The ancient practices of acupuncture, moxibustion and cupping combined with herbs may help to treat women suffering from any of the above problems. Moxibustion is the application of heat (made by burning dried mugwort) to various acupuncture points on the body. Moxibustion is best known for its use in stimulating activity and movement of the baby in womb and helping with breech, a common factor leading to caesarean births. In 2009, a study published in the American Journal of Obstetrics Gynaecology reported that babies of women receiving moxibustion treatment were 36% more likely to move to a head-first position. Other studies have found even greater success rates in the region of 80% for moxibustion results in turning breech babies.
The Journal of Maternal-Fetal and Neonatal Medicine published a study which found that acupuncture lessened the need for caesareans, with approximately 14% fewer cesareans performed for the women in the acupuncture group compared to the control group.
Acupuncture has also been applied post-delivery to help mothers recover, regain energy and counter emotional lows that can follow giving birth. Acupuncture may also help with mastitis.2
You can find more statistics on acupuncture and pregnancy listed on the British Council for Acupuncture's website2 or see our resources page for more information.
Acupuncture has been proven to reduce the symptoms of morning sickness. (2002, Adelaide University)
Acupuncture has been found to reduce the experience of pain in labour. A secondary outcome of acupuncture was a shorter delivery time. (2002, Skilnand)
Acupuncture has been proven to reduce pelvic girdle pain during pregnancy (2005, Institute for the health of Women and Children, Sahlgrenska Academy Gothernburg, Sweden)
70% of women responded positively to treatment with acupuncture for depression during pregnancy. (2004, Stanford University)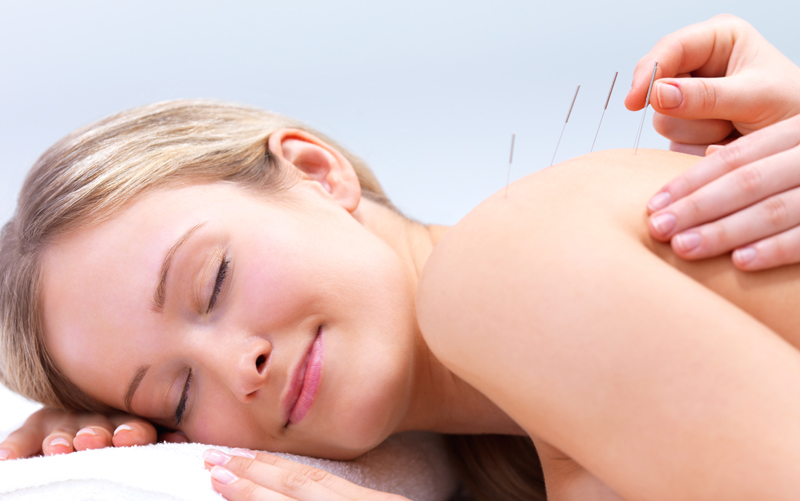 References:
British Council of Acupuncture. Acupuncture and Pregnancy. Available.
Journal of Maternal-Fetal and Neonatal Medicine. Available.
Zhang Q. et al. 'Evidence-Based Complementary and Alternative Medicine. 'Moxibustion for the Correction of Nonvertex Presentation: A Systematic Review and Meta-Analysis of Randomized Controlled Trials.' Available.